Sustainability
Faster. Smarter. Better.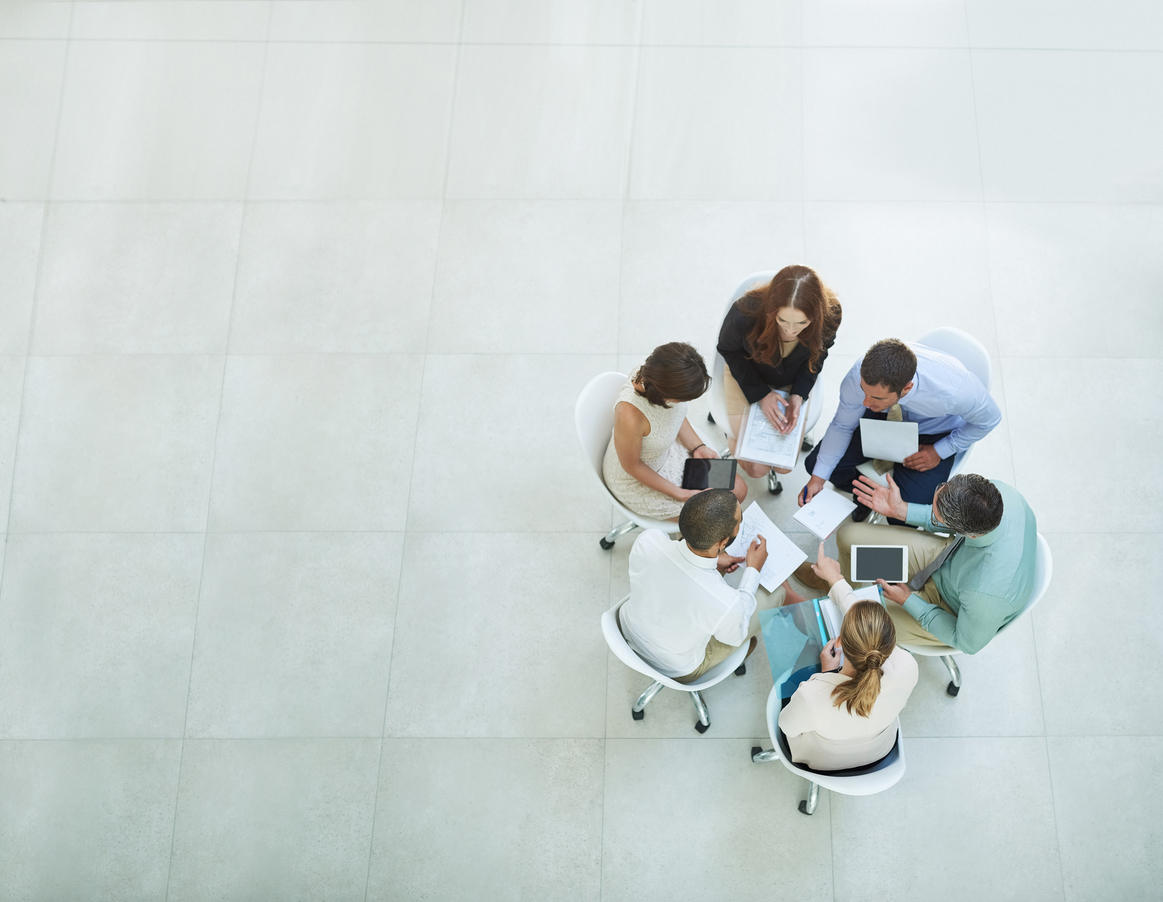 Sustainability is the future of our built environment but often it can be made overly complicated, expensive, and onerous to integrate.
At Pratus Group, we know it doesn't have to be this way.
Pratus offers services to help you with all aspects of sustainability. Learn more by exploring the categories below:
Green Certification
Interested in joining the ever growing green building movement?
Building Energy Simulation
Understanding building performance is the first step.
Sustainable Strategy
Let us help you get where you want to go.